Into the Forest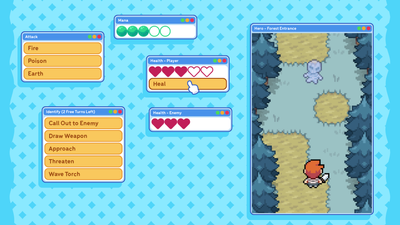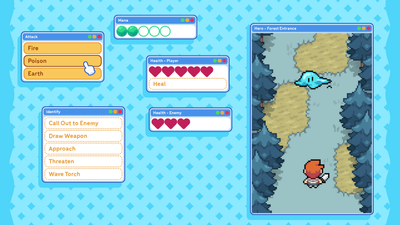 Created for Ludum Dare #49 with Max Cordeiro.
Be careful, weary traveler, for this forest is known for playing tricks on the mind.
The further into the forest you venture, the more likelihood there is of you seeing a different type of enemy than the one you're fighting. If so, use your bestiary and identification techniques to narrow down which of the forest's beasts you're battling.